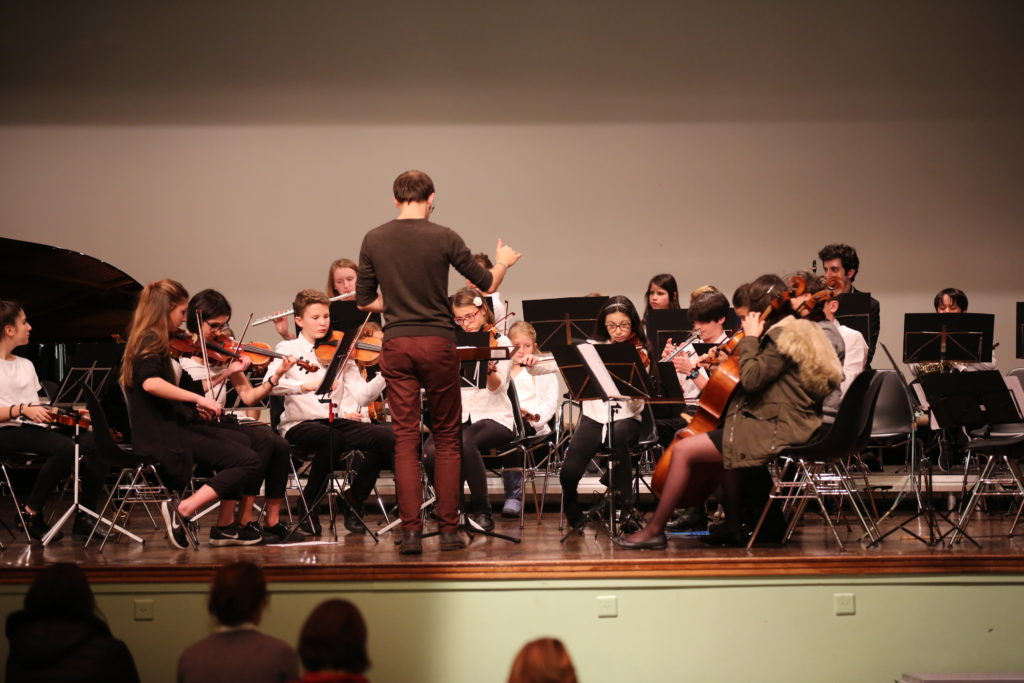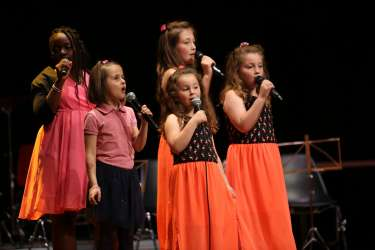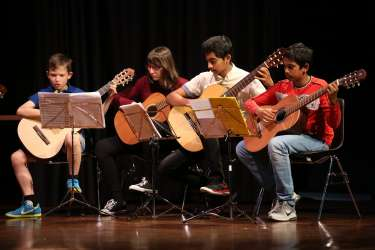 News
---
Competition Christina Auer-Lobeck
For its 14th edition in March 2023, the music performance competition is named "Competition Christina Auer-Lobeck" in honour of the former director of the émr. Results Registration until 22th Februar 2023 Pictures 2022
read more
---
Registration 2023-2024
Registration for new students for the new school year is open (enrolment). It is not necessary to re-register current students, as they remain automatically registered for the year 2023-2024. Any resignations must be received in writing (form or e-mail) before 30 May 2023.
---
Distance learning
During the closure of the school premises our teachers prepared lessons at distance with the most diverse means. There were very lively, funny and stimulating exchanges with the pupils and their parents during these times when working with instruments allowed real progress to be made. Everyone was able to learn the use of audiovisual channels and most of them found it to their liking. Thank you for this.
Thank you to all our teachers, parents and students who have made great efforts and good will to provide distance learning!
State of play on health measures: News COVID-19