Administration manager: pasqual [at] em-renens.ch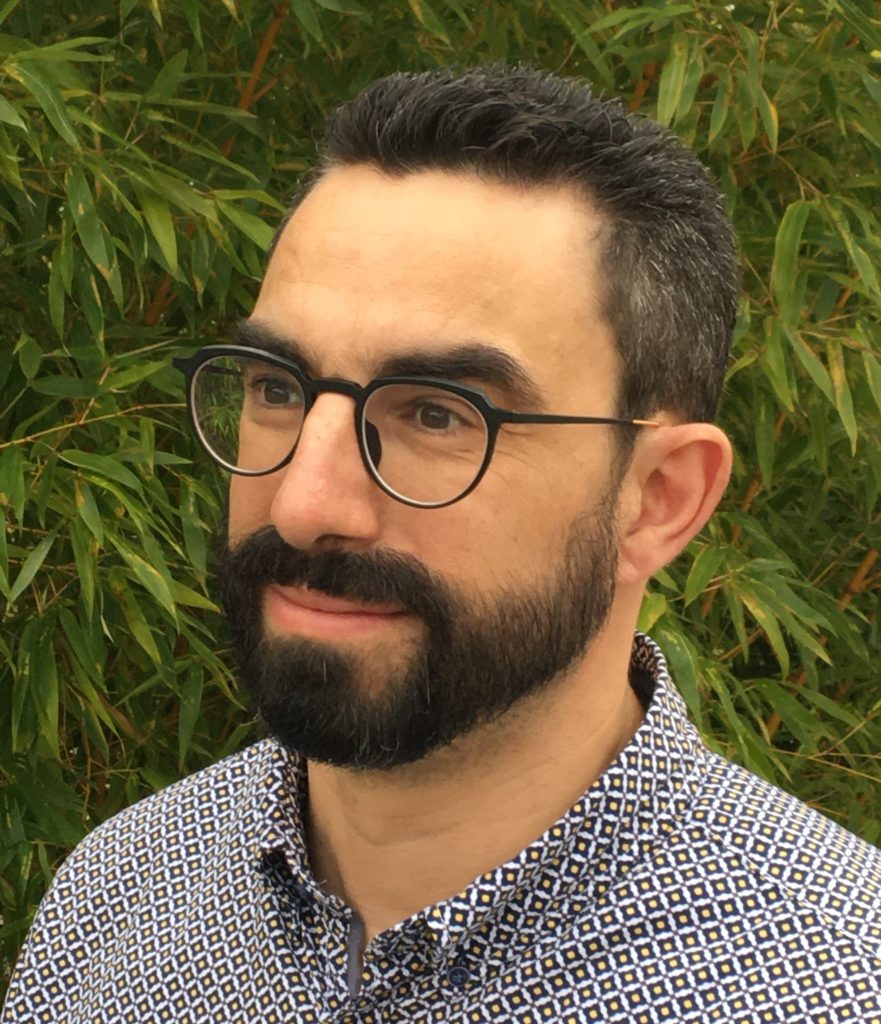 Education managers: cours [at] em-renens.ch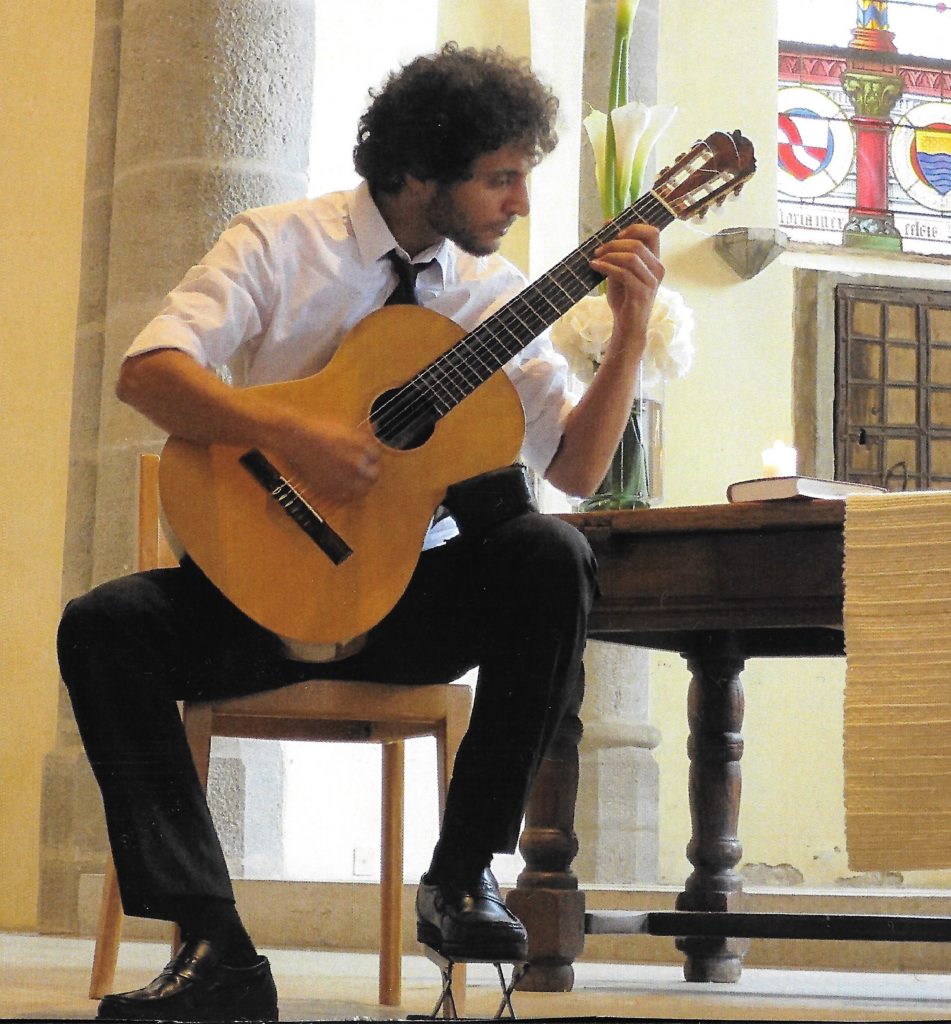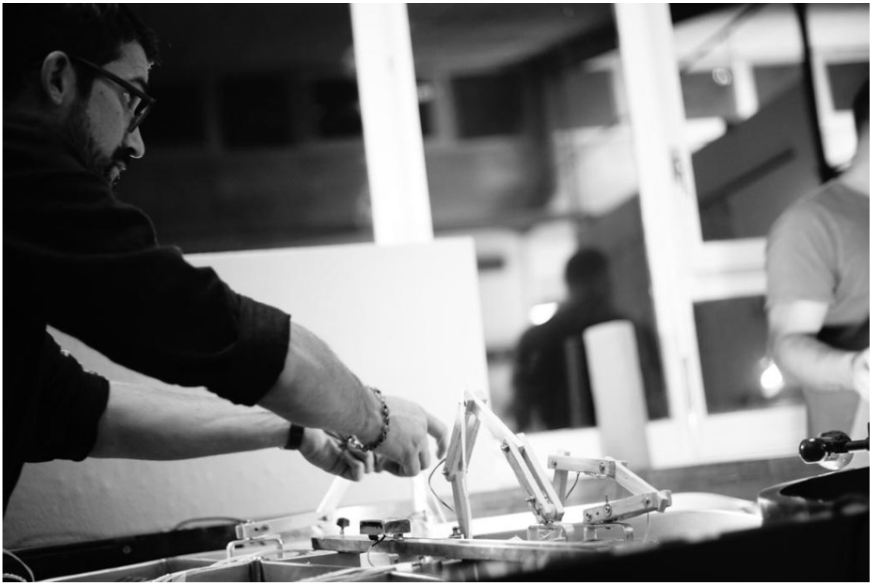 You contact us on next adress:
émr – Ecole de musique de Renens
Rue du Bugnon 39
1020 Renens
Phone 077 508 46 54
Email: info [at] em-renens.ch
or with the form above.
If you have question about the invoice with QR-code, which you received by email, our FAQ page can help you.
Please inform the phone number, if you want an answer.