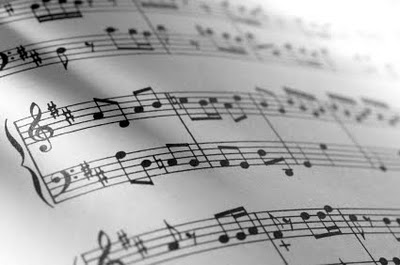 For the school year 2022-2023
The courses are divided into three levels: level 1 beginner, level 2 intermediate, level 3 advanced, but only 2 levels are taught due to enrolment.
Professor of the émr: Bérénice Lallemant
Wednesday at 16:30 or 17:30, length 50′ every two weeks
Level 1 is split into groups A and D at 16:30.
Level 2 is split into groups B and C at 17:30.